Sunday, March 31, 2019
RBE Announces Jae Millz vs E. Ness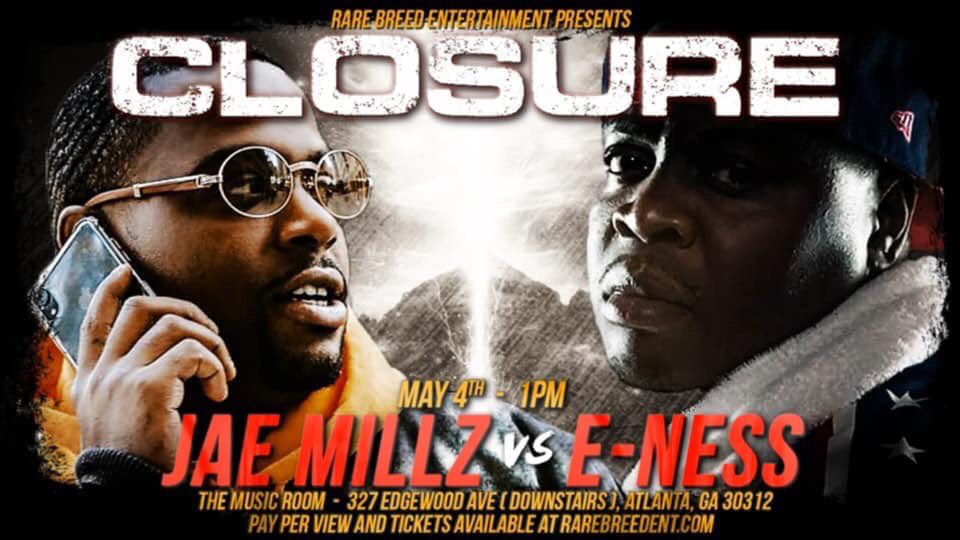 RBE has announced another battle for their Closure event that's taking place May 4, 2019. This will be the first time the Millz and Ness battled since they battled on an episode of MTV Making The Band.
I get the nostalgia aspect of the battle, but will this actually be a good battle?
I honestly didn't care for Millz or Ness last performances. I hope I am wrong and Jae Millz
vs E. Ness will be a dope ass battle.
Are you guys looking forward to this battle?
Hip Hop Slime Battle Rap Podcast
Categories